Cuban Revolutionary Cinema in Qatar
Submitted by: admin

04 / 18 / 2009
---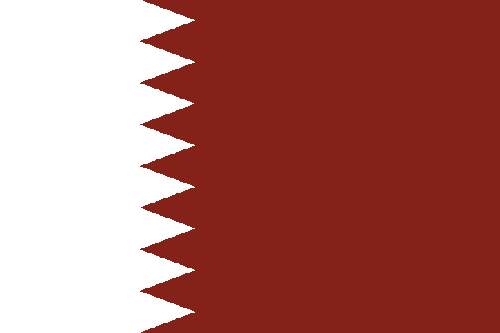 The vice-president of the Cuban Film Institute (ICAIC) Luis González, highlighted to Prensa Latina news agency the work carried out by this entity over the last five decades, the production and prestige of which have increased internationally.
González described the rebuilding of the film industry on the archipelago as almost an act of heroism, due to the obstacles it has had to get around and underlined its basic principle of establishing cinema as an artistic expression, making it grow away from being merely a business.
During a talk broadcast live for the Arab audience of Al Jazeera, the channel with the longest range in the Middle East, the Cuban official said that his country's producers prioritize education and the shaping of awareness in the public with ample creative freedom and committed to their times.
He explained that the presidency of the 5th Al Jazeera International Documentary Film Festival asked for Cuba's presence in the event to make its techniques known and to show the quality of the themes in its work.
He announced that, as part of ICAIC's 50th anniversary celebrations, the institution has the presented Cuban cinema in various latitudes, as happened with classic and recent productions in Argentina and Italy, and will happen at the Havana Film Festival in New York.
During the event, which gathered 200 creators and some 100 works from 60 countries, Cuba also signed an agreement between the San Antonio de los Baños International Cinema and Television School (EICTV) and Al Jazeera's Training Center.
(Juventud Rebelde)
---
Related News
---