More than 20 projects from eight countries are competing in Cuba Fest
Submitted by: admin

04 / 10 / 2009
---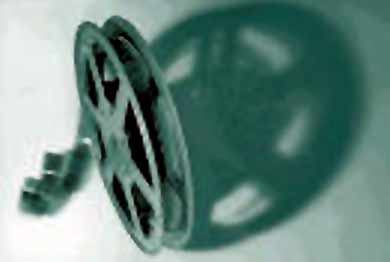 The list includes new directors such as the Argentine Carlos Abel Barnes with Angeles and the Chilean Constanza Fernandez with Mapa para converser, the history of a girl who is searching for her real sexual identity.
The jury is formed by Chilean producer Gonzalo Fredes, Mexican filmmaker Ivan Trujillo and Cuban script writer Xenia Rivery.
Following is a list of unpublished scripts in the competition:
2001. Mientras Kubrik estaba en el espacio, by Eva Lauria and Gabriel Nicoli (Argentina).
La prisión de Atahualpa, by Pancho Cajias (Bolivia), Operación Cóndor. Código atacama, by Tonchy Antezana (Bolivia), Secretos en familia, by Rosario Teresa Boyer (Brasil), La estrellita de Oriente, by Alexander Giraldo (Colombia), El balcón, by Abel Arcos (Cuba), Esperando a Peter, by Ona Gutiérrez (Cuba).
Also to be screened are Los lancheros, by Fabián Suárez (Cuba), Silicona, by Arturo Santana (Cuba), Sin otoño y sin primavera, by Ivan Mora (Ecuador), Ángeles, by Carlos Abel Barnes (Argentina), Animal luminoso, by Julio Lascano (Argentina)
Tan-gram, by Luisina Pozzo (Argentina), Cabeza de cangrejo, by Carlos Díaz Lechuga (Cuba), Judith, by Alejandro Arango (Cuba)
Sombras, mentiras y verdades, by Ioshinobu Navarro (Cuba),
Mapa para conversar, by Constanza Fernández (Chile), La ley de la tierra, by Fabrizio and Renato Prada (México) , El cuento de las cosas importantes, by Rocio Huertas (España), La lluvia, by Fernando Merinero (España), Buba libre o qué saben los justos de la enfermedad de los buenos, by Mercedes Ramírez (Spain).
(PL)
---
Related News
---