Cuba for Anti-Disaster Building Variants
Submitted by: admin

03 / 31 / 2009
---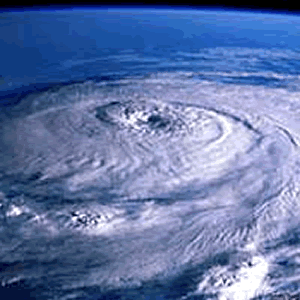 In the last six years a similar number of hurricanes affected this Cuban province and now multiple variants are used in rehabilitation.
The hurricanes devastated 113,000 homes, 26 percent of them already restored by brigades of constructors and the affected people, told Ernesto Barreto, president of the local government to Prensa Latina on Monday.
Barreto commented that one of the variants is the TRIMAX technology, consisting in roofs made of poli foam, metal nets and concrete.
He added that another alternative is to build houses inside the communities with wood taken from the trees cut by the organizations, in rural zones.
The arrival of metal sheets donated by the International Red Cross and Venezuela was decisive, together with cement fibers, made in Cuba.
More than 5 years with dangerous hurricanes have left a lot of damage, such as Isidore, Lili, Ivan, Wilma, Gustav and Ike, but recuperation is going on.
(PL)
---
Related News
---