Cuba and France Renew Agreement for Language Teaching
Submitted by: admin

12 / 13 / 2008
---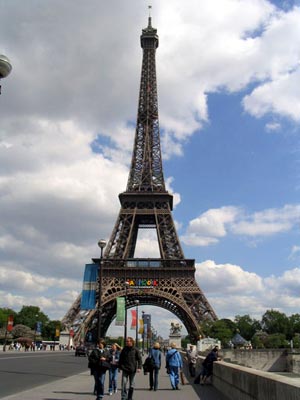 Cuba and France have updated an educational agreement dating back to 2004 that sets out the exchange in that sector and covers the teaching and advanced training of Spanish and French.

The document was signed by Deputy Education Minister Rolando Forneiro, and the president of the rector's confederation of France's teacher training institutes, c, in a ceremony held in Paris, reported PL news agency.

The Spanish Language has been spreading all over the world. It is the second most important language on the planet and the third most spoken with 400 million Spanish-speaking natives.

It is currently one of the six official languages of the United Nations and in other several important international political-economic organizations.

Likewise, French is a romance language spoken in most of France, Monaco and certain regions of Belgium, Switzerland, Luxemburg and Andorra. It is also used in the north of Italy and in certain border areas in the north of Spain (Catalonia, Aragon, Navarre and the Basque Country.)

French is also the official language of Canada (Quebec), Haiti, Martinique, Guadalupe, French Guyana, and in some communities of Dominica. Creole French is used to a lesser extent in the Dominican Republic.

In certain Asian countries, French is spoken as well though by only a minority in countries like Cambodia, Thailand, Laos, Vietnam, India, Lebanon and Oceania. It is the official language along with English in the US state of Louisiana.
Source: Juventud Rebelde
---
Related News
---