In Cuba: Sorbitol was nominated to the National Award of Excellency
Submitted by: admin

11 / 04 / 2008
---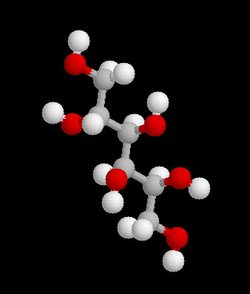 The plant of sugar cane byproducts deserves the nomination because of its high efficiency, the implementation of measures against environmental pollution and its researchers' performance. The latter have been forced to find solutions and alternatives to challenge the Yankee blockade that limits its production and international marketing.  
The workers of the Factory of Sorbitol, in Florida, Camagüey, stand out in the implementation of the tasks and purposes of the Association of Cuban Sugar Technicians, ATAC.  Its innovators are recognized every year for appropriate water use and preservation and environment protection works.  
The quality of the Sorbitol produced in Camagüey has been internationally acknowledged. It is fit to be used as raw material in the cosmetic, drugs and food industries. Yet, the blockade deprives its production of commercialization guarantees in the world market. Nonetheless, its excellence is recognized.
(RHC)
---
Related News
---