US Blockade Hinders Peaceful Use of Cuban Nuclear Technology
Submitted by: admin

10 / 29 / 2008
---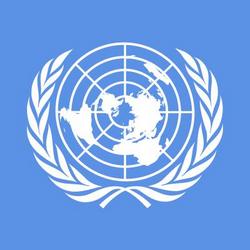 Cuba denounced in the United Nations (UN) the obstacles that the United States interposes to the acquisition of medical equipments and reagents dedicated to the use of nuclear technology in the public health, as part of the commercial and financial blockade that the northern nation maintains against the Caribean island for almost five decades.
A wire from the Cuban News Agency points out that in the plenary of the General Assembly the Cuban representative, Georgina Chabau, explained that her country applies the nuclear technology to develop areas of public health, agriculture, feeding, hydrology and conservation of the environment.
Georgina Chabau denounced that the commitment and the capacity of Cuba to participate in the technical cooperation of the IAEO are affected as a result of the blockade imposed to her nation. She also criticized the decision of Washington of denying visas to Cuban specialists to participate in technical meetings of the IAEO that take place in US territory.
The Cuban representative at the UN also rejected the intents of using the supply of nuclear fuel as means of political and economic coercion or to consecrate the monopoly of some powers on the distribution of that fuel.
(Tiempo21.cu)
---
Related News
---