UN Agency Calls for Review of Biofuel Policy
Submitted by: admin

10 / 09 / 2008
---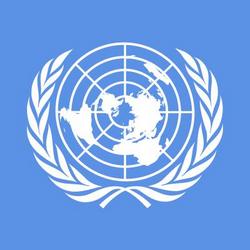 The urgency of a review of policies and subsidies for biofuels was called for to preserve the goal of world food security, protect poor farmers, promote the wide scale rural development and to guarantee the environmental sustainability, highlighted a report published by the United Nations Food and Agriculture Organization (FAO).
Jacques Diouf, the director-general of FAO, presented that UN agency's latest annual report, "State of the Food and Agriculture 2008." He spoke the urgency evaluating this energy alternative and its relationship to damage that it would cause to food production, particularly given the world crisis faced by that sector.
"The current policy of some countries instead consists of maintaining privileges for some producers in industrial countries at the cost of their counterparts in the majority of less developed countries," Diouf criticized.
He indicated that the decisions around biofuels production based on sugarcane, corn and other crops should keep in mind the food needs of all countries.
Biofuel production based on agricultural products increased by more than three times from 2000 to 2007, and now it provides for nearly two percent of the world fuel consumption for transportation, with that growth rate expected to continue, FAO projects.
"While biofuels will offset only a modest share of fossil energy use over the next decade, they will have much bigger impacts on agriculture and food security," the Rome-based body pointed out in its report.
(PL)
---
Related News
---