Emergency Move to Save Cuban Coffee Harvest
Submitted by: admin

10 / 01 / 2008
---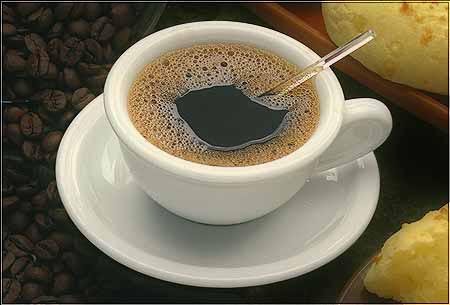 Workers from different sectors responded to a call by the Cuban Central Workers Confederation to volunteer in the harvest of coffee beans in the areas hit by Ike's winds.
According to the Juventud Rebelde daily, the goal is to collect more than 60,000 bushels of coffee in the eastern Cuban province of Guantanamo, which is the largest producer of the bean for exports in the country.
Preliminary assessments report that Guantanamo lost over 170,000 bushels of coffee, and the roofs of coffee farms were damaged.
Emilio Rivera, with the Province's Coffee Production Office, assured that much of the fallen beans could be recovered if they are picked and processed before they rot.
The enterprise thus works to clean access roads to the coffee plantations in order to take out the collected beans as quickly as possible.
The hurricane winds brought down dozens of trees that had been planted to provide shade to the coffee trees. The absence of trees will hinder the growth of the coffee plants, warned the expert.
Some 284,000 plants of Coffea Arabica were trapped or destroyed by the fallen branches in the Guantanamo's municipality of Maisi, the largest coffee producer in the island. Workers of the coffee sector in the area are striving to plant back the coffee trees, while the sowing has been intensified.
The volunteers, including students are working in the collection of the beans on the ground and the harvest of the ones that resisted the strong winds and the rain. Nearly 30,000 of over 230,000 bushels of coffee have been collected from the trees by farmers and volunteers in Maisi.
(Juventud Rebelde)
---
Related News
---