Spain will insist on the elimination of measures against Cuba
Submitted by: admin

06 / 16 / 2008
---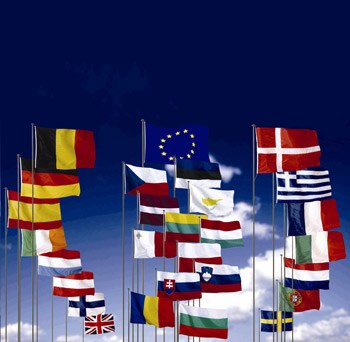 Diplomatic sources said Sunday Spanish Foreign Affairs Minister Miguel Angel Moratinos will defend the lifting of those sanctions in the meeting in Luxembourg, starting Monday.
Spain leads together with other EU member countries like Germany, France and Italy a favourable position for a dialogue and cooperation with Cuba, but other countries such as the Czech Republic refuse.
Spain keeps a path of its own for a dialogue with the Cuban government, including the human rights situation and cooperation projects fostered by Spanish Foreign Minister Miguel Angel Moratinos himself, when he visited Cuba last year.
Two days ago, the Spanish government President Jose Luis Rodriguez Zapatero considered the evolution of the process quite positive, and urged the EU and the US government to go forward in their relations with Cuba.
In a press conference together with Mexican President Felipe Calderon, Rodriguez Zapatero said there are steps to make in favor of a dialogue and cooperation with Cuba, and the steps made in Cuba have a positive color.
He also supported a change in the US policy towards Cuba by the next US President.
The Mexican president, Felipe Calderon, also criticized Washington's economic blockade against Cuba. During a press conference of the two Heads of States two days ago, Calderon urged for diplomacy and respect to the Cuban people's decisions on the future of the island.
The Foreign Ministers of the European Union will meet next Monday in Luxemburg and decide on lifting its sanctions against Cuba.
(Trabajadores.cu)
---
Related News
---