American people Interested in learning about Cuba
Submitted by: admin

07 / 19 / 2007
---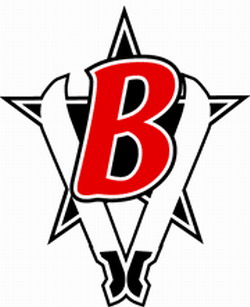 «You can be useful to the Cuban Revolution by just passing on what you have seen, sensed and lived during the time you have been in our country,» said Ernesto Fernandez, head of foreign affairs of the Young Communist Leagues National Committee.
He spoke during a meeting on Tuesday with members of 38th Contingent of the Venceremos Brigade and representatives of student and youth organizations.
The Venceremos Brigade is an educational work project and the oldest friendship organization with Cuba in the United States. Its members, interested in learning about the situation in Cuba, asked what they could do so that people at their country can know about what they are experiencing today.
Regarding this matter, president of the University Students Federation, Carlos Lage Codorniu, recalled that it was the US public that brought back the Cuban child Elian González back to his fathers arms, when unscrupulous hands wanted to take him away from his family and leave him in Miami.
Likewise, he said that only the US public can ensure that the five Cuban anti-terrorist fighters unfairly imprisoned in the United States return to their homeland.
The Venceremos Brigade, which is formed mainly by young people, also learned about the participation of the youth in national educational and social programs, called the «Battle of Ideas», and the active role young people play in our society.
The 38th Contingent of the Venceremos Brigade will be in Cuba until July 27, and will participate in the activities for national July 26 celebrations.
Source: By Yaile Balloqui Bonzón, Juventud Rebelde
---
Related News
---