Cuba urges world to change currently unsustainable energy model
Submitted by: admin

06 / 26 / 2007
---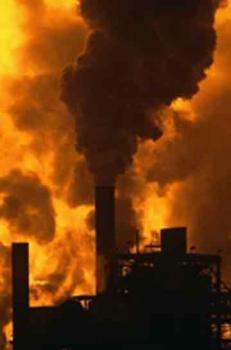 Cuba urged the world to change the current energy model based on hydrocarbons, calling it unsustainable.
During a speech at the 3rd International Meeting "Territory and Life" held last weekend in the Spanish city of Oviedo, the Cuban ambassador to Madrid, Alberto Velazco, said that the world consumes a lot more than 90 million oil barrels per day.
According to Prensa Latina news agency, the diplomat noted that 30 countries, including those of the European Union, consume 80% of this non renewable resource, while only one, the United States, consumes 25%.
The main problem, he stressed, is that consumption grows faster than the proven and probable oil reserves and that, at this rate, these reserves will run out in the next 70 years.
He explained that the recommendation to solve this dangerous situation is to turn food into bio-fuel, an idea that has been established as one of the main economic lines of the United States' foreign policy.
What no one has said is who will provide the millions of tons of corn and other cereals that the United States, Europe and other rich countries need to produce the ethanol that their big companies demand in exchange for their huge investments, the Cuban ambassador concluded.
---
Related News
---