Cuba for total elimination of nuclear weapons
Submitted by: admin

02 / 01 / 2007
---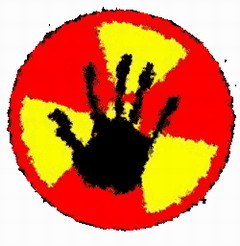 The only way to achieve effective disarmament in the world is by eliminating all weapons of mass destruction with international cooperation, said Cuban ambassador to the United Nations Juan Antonio Fernandez as he addressed the UN Conference on Disarmament.

The Cuban diplomat considered it crucial to hold the Conference on Disarmament, which will run until next March 10, though he warned that its objectives will not be pursued without authentic political will and he referred to "some countries whose unyielding positions have hindered the attainment of such objectives in the past," Granma daily reported.

Cuba?s position in respect to nuclear weapons is in tune with the conclusions reached by the latest Summit of the Non-Aligned Movement, held last September 2006 in Havana, and which were signed by 118 heads of state and government.

Fernandez recalled that during the Non-Aligned Summit, the heads of state and government referred to the UN Conference on Disarmament as "the only bargaining table for the disarmament issue and they called for the setting of an initial deadline for the total elimination of nuclear weapons."

The Cuban diplomat said that there are 33,000 nuclear weapons in the world, out of which 12,000 are ready to be used and that there is not an instrument to stop the production of this kind of weapons, however.
Source: ACN
---
Related News
---