Cuban VP thanks Jamaica for hospitality at the 10th Summit of Petrocaribe
Submitted by: Juana

09 / 08 / 2015
---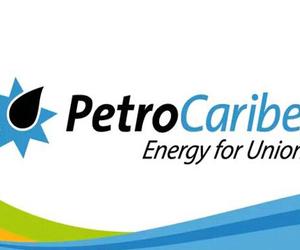 ---
The Vice President of the State Council Salvador Valdes Mesa, who headed the Cuban delegation to the 10th Summit of Petrocaribe, thanked the hospitality the delegation of the island received in Jamaica.
"Thanks, Jamaica, for hosting us with the same hospitality with which you welcomed Simon Bolivar, Jose Marti and Antonio Maceo," Valdes Mesa said during the meeting of Petrocaribe.
Valdes stated that the founding initiative of Petrocaribe by President Hugo Chavez and other leaders in the region 10 years ago has been consolidated and there are already 19 countries that are part of this model of solidarity and integration.
He emphasized that if all nations do the same that Venezuela with such mechanisms, we would live in a better world.
source: www.cibercuba.com


---
Related News
---