Science and its trends in Camaguey province
Submitted by: admin

01 / 12 / 2010
---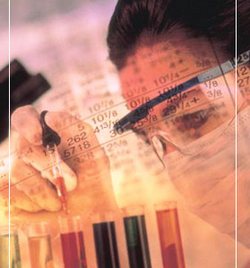 At the end of 2009, Science in Camaguey stood out for its results in the meteorological realm, in iotechnology and Genetic Engineering and in the application of technological packages,  for the increase of the productive efficiency in agriculture and animal husbandry.
In spite of such results, the local scientific community agreed on the fact that there are potentials to be used in order to conduct researches within the territory aiming to find solutions to its main needs.
In that sense, they expressed that the researches carried out in the fields of food production and the training of the personnel that will apply them, in programs like the so-called suburban agriculture are of primary concern. Likewise, the measures taken in order to mitigate the effects of the climate change are vital.
During the provincial ceremony and, as part of the main activities held in occasion of the Day of the Cuban Science, to be commemorated on January 15; the University of Camagüey, reaffirmed itself as a scientific power in the territory, after having won most of the CITMA 2009 awards.
Source: Radio Cadena Agramonte
---
Related News
---