Cuba for Sexual Diseases Prevention
---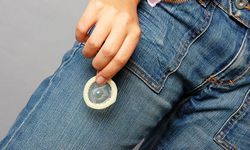 The strategy's main objective is to encourage responsible and safe sexual behaviors among young students by focusing on the creation of values, Ana Bertha Lopez of the project told Prensa Latina.
Among the actions carried out are the creation of Health and Sexuality faculty in all the country's teaching universities, and workshops for the training of the teaching personnel and young promoters.
In addition, materials on sexual education and prevention of AIDS and other sexually transmitted diseases have been distributed at all educative centers on the Island, she added.
However, dealing with such a complex issue as AIDS prevention at that instance is a huge challenge, as the professor must be well prepared to take advantage of the potentialities offered in the content of their subjects, Lopez pointed out.
(PL)
---
Related News
---