Exhibit of Antonio Guerrero´s works at the Rubén Martínez Villena provincial library in Old Havana.
Submitted by: admin

08 / 06 / 2008
---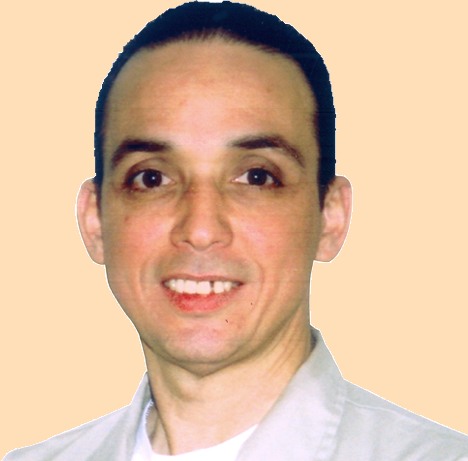 The inauguration of the exhibit, made up of 14 drawings of Cuban patriots, was the closing activity of the meeting of the National Association of Visually-impaired People (ANCI) on occasion of the organization´s 33 rd anniversary and the 55 th anniversary of the 1953 revolutionary attack on the Moncada barracks.
During the activity, a letter was read, sent by Antonio to Havana ´s Historian Eusebio Leal. Those present also learned of other letters sent by Tony –how he is fondly called- to ANCI members and to students, professors and workers at the National Rehabilitation School for Visually-impaired People in Bejucal.
Guerrero, along with René González, Gerardo Hernández, Fernando González and Ramón Labañino, are serving totally unfair, disproportionate prison terms in the US for trying to prevent further terrorist attacks against the Cuban nation and people, which are routinely organized and carried out by Miami-based extremist groups that have long operated against Cuba from US soil with the tolerance and even the complicity of subsequent US administration.
Participants stressed that the ANCI and its achievements are a direct result of the social program implemented by the Cuban Revolution. Artist Oscar Caballero, recited the poem ´Ya estamos en combate´ by revolutionary Raúl Gómez García.
(www.elhabanero.cubaweb.cu)
---
Related News
---